Despite what you might think this isn't me doing an impression of David Copperfield.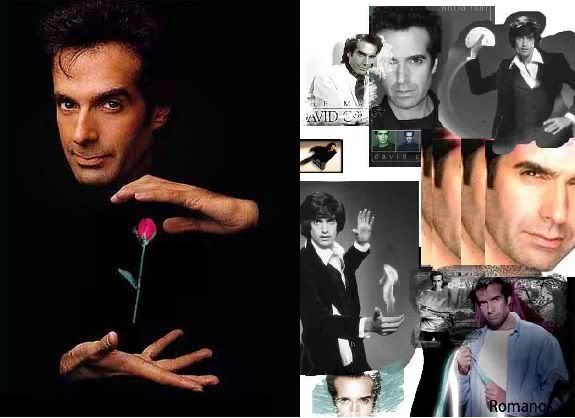 Believe it or not this is a sample of the 1/4" sheet of ice off the top of Crystal's car. It's finally a winter wonderland (or something like that). This is the reason Crystal and I felt it would be unsafe for me to drive to work tonight. If that much ice is on her car imagine trying to drive on it. Missing a day's pay isn't good but if I wreck my car then I'm pretty sure we'd be worse off than one day's pay.
It's been a little while since I posted anything (OK it's been pretty much forever). Sad to say life is pretty boring around here. I continue to look for a different job that doesn't involve the American Sweatshop where I work now.
Today when I got home from work Crystal showed me this TV show called Bromance on MTV. To make a long explanation short; it's a show about a guy named Brody Jenner who is the son of Bruce Jenner (the 1976 Olympic Gold medalist in the decathlon). The show is like Candid Camera meets a frat party. Anyway in this particular episode he convinces these four guys he's introducing a new line of fashionable "mens'" jeans of the rock star genre.
They're mens' lowrise butt-clevage jeans with bedazzled decorations. Oh by the way did I mention they were skin tight? Then to add insult to injury they get all the guys to wear these hideous pink tanktops. Finally they make them walk a catwalk while modeling these jeans that are the cutting edge of fashion. After all this humiliation he reveals to these four stooges that this fashion revolution was a hoax and they were the four suckers who were put on.
Anyway after the show was over Crystal got the brilliant idea that she might have some clothes that look similar to those in this show. To make another long story short see the photo below:
What can I say, I like to make my wife laugh and make Valerie roll her eyes.