OK, it's not really all that sad, but I mainly applied that title just to get your attention. It's like- "Who died??" Anyway, thanks to Maggie VanderLouw's keen perceptibility, I think I've figured out why you all seldom post on this or your own blogs any more -- Smart phones!
To quote Maggie's lament on being bored with no one to talk to among a crowd of texting/surfing/facebooking adults...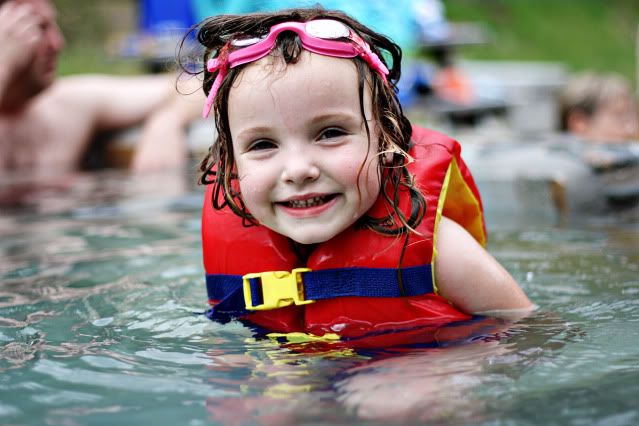 "They all talking to theyselves."
Oh, the wisdom of a child!