Aside from the ever diligent Crystal, few, including myself have posted, or even commented for a while. Time to resurrect the blog, and I will do so by highlighting one of our favorite places on Planet Earth, Cascade, Idaho, with photo credits to Becky, from whose blog I borrowed these exceptional masterpieces. Becky has really developed this art.
This is a July sunset view of the lake from the cabin deck.
Does it get any better than this? I submit to you that it does not!
A few moments later that evening...
And, a closeup of from the golf course on the evening of July 4, awaiting the fireworks...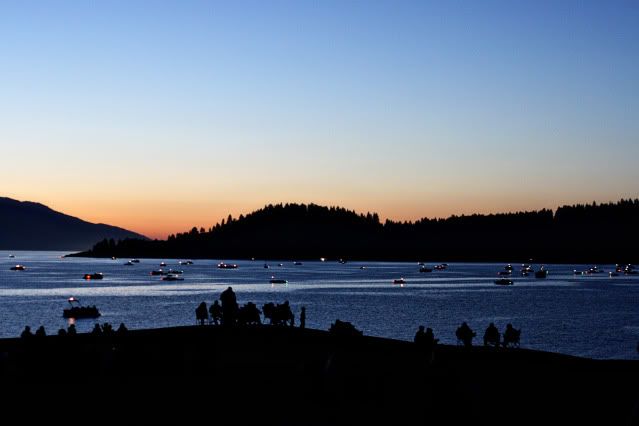 Kaboooom!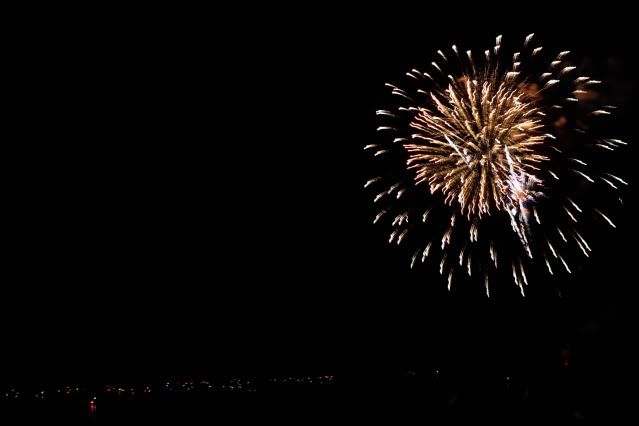 An even closer lake view. Serenity...
disrupted by mayhem...
.....
.....
after which they took a little hike in the woods...
and spent some quality time with a GREAT Grandma.
-- THE END --